From age 9 to age 16, Stamkos was a member of the Markham Waxers, and made a memorable mark.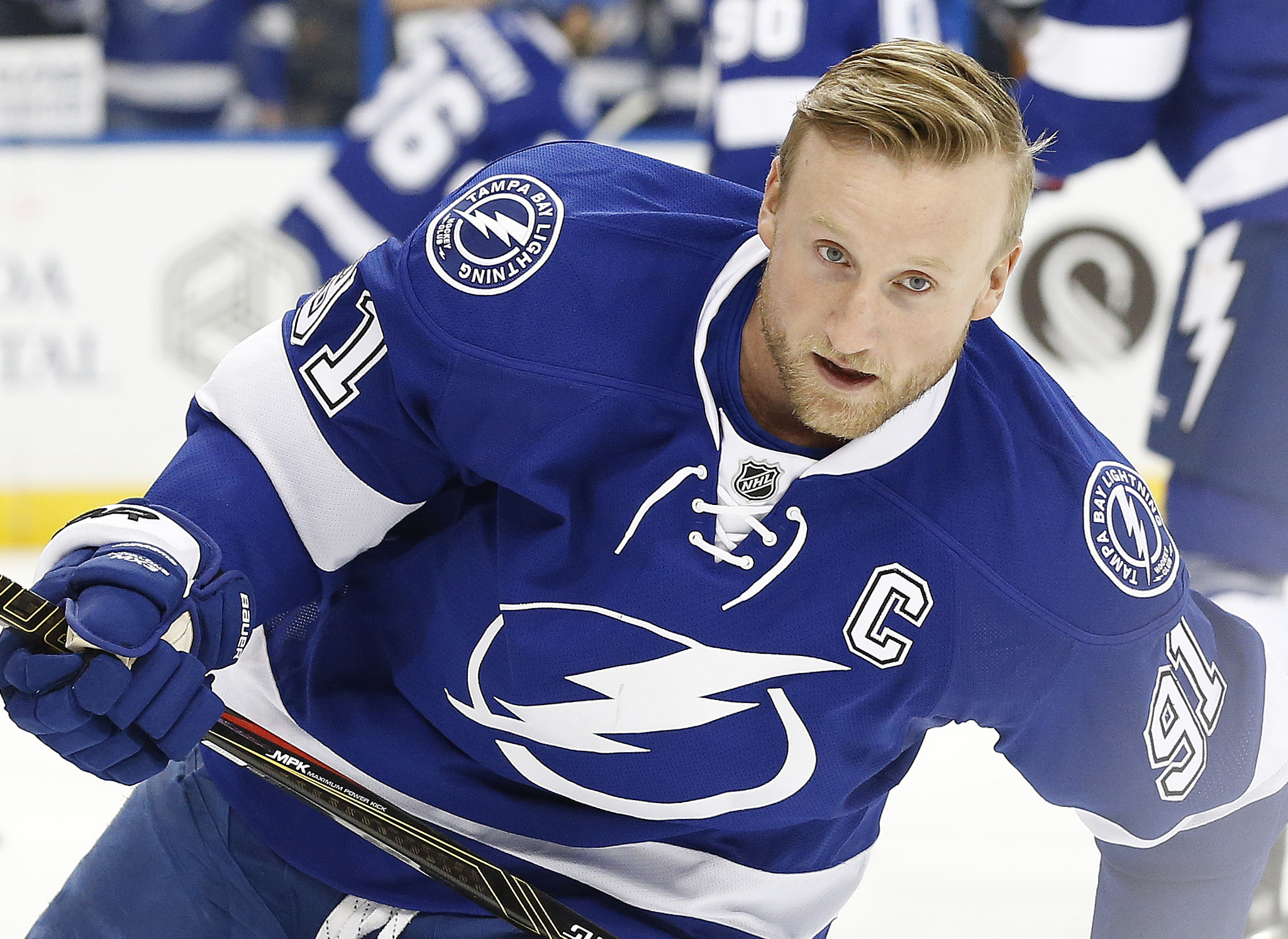 Tampa Bay Lightning C Steven Stamkos seems to be recovering according to plan as he makes his return to the ice to do some light skating before practice.
In the history of the Tampa Bay Lightning goaltenders have led the fortunes of this franchise. Here are the top three goalies all-time.
Can the Lightning take two points from McDavid's Oilers?
Michael Stone was traded to Calgary for a third and a conditional fifth. Worth it?
TAMPA — The Lightning is rolling, picking up a point in six straight games, a season high.
A quick look at the three times Steven Stamkos has celebrated a 50th goal.

The NHL trade deadline is nearing, and this typically festive time of the season appears a bit more quiet and tame than usual. These couple of weeks ahead of the deadline are usually bubbling to the br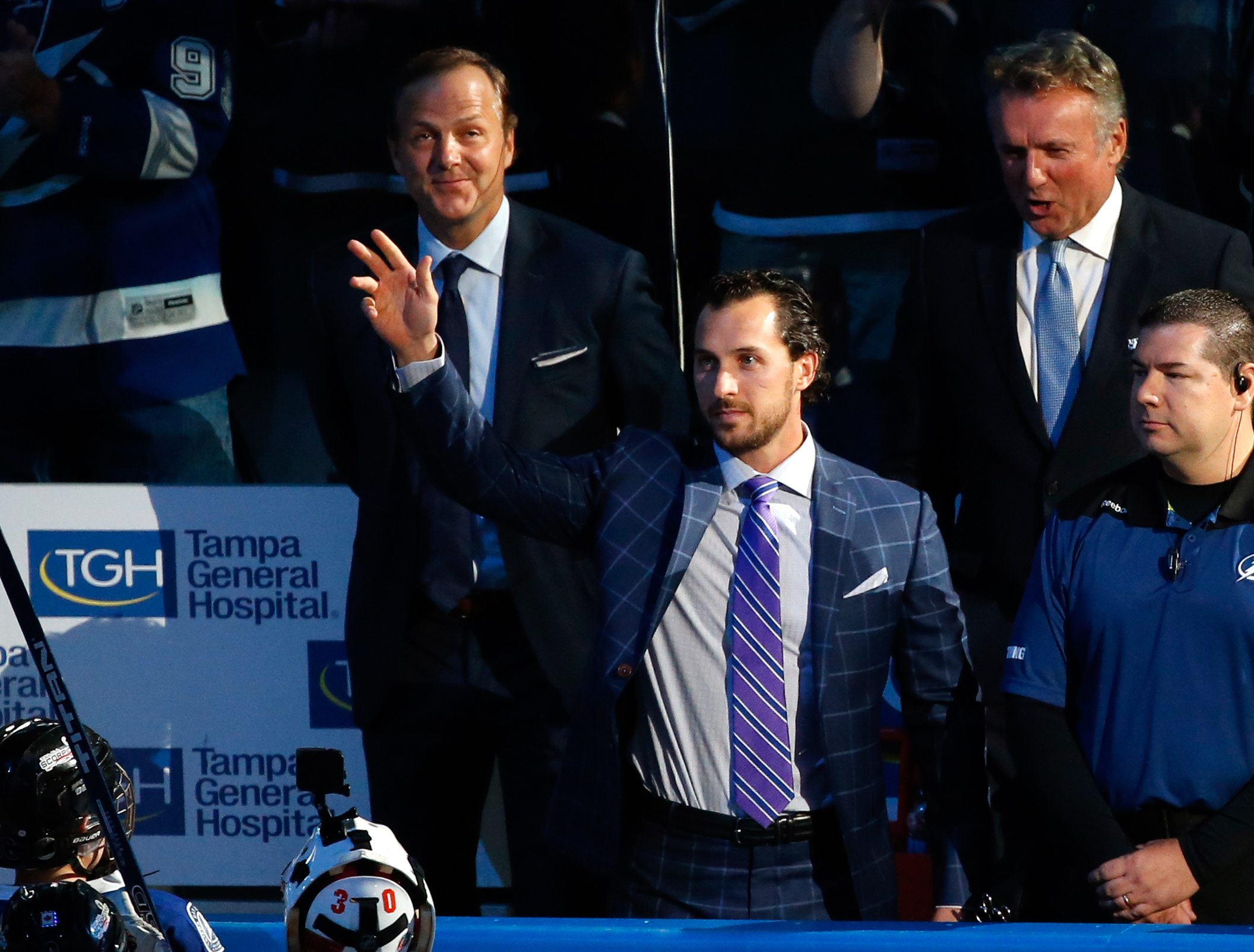 Tampa Bay Lightning F Ryan Callahan has spent almost the entire season injured due to his hip, bearing the question, did he return too soon?
It's a treat to watch stickhandling like that.